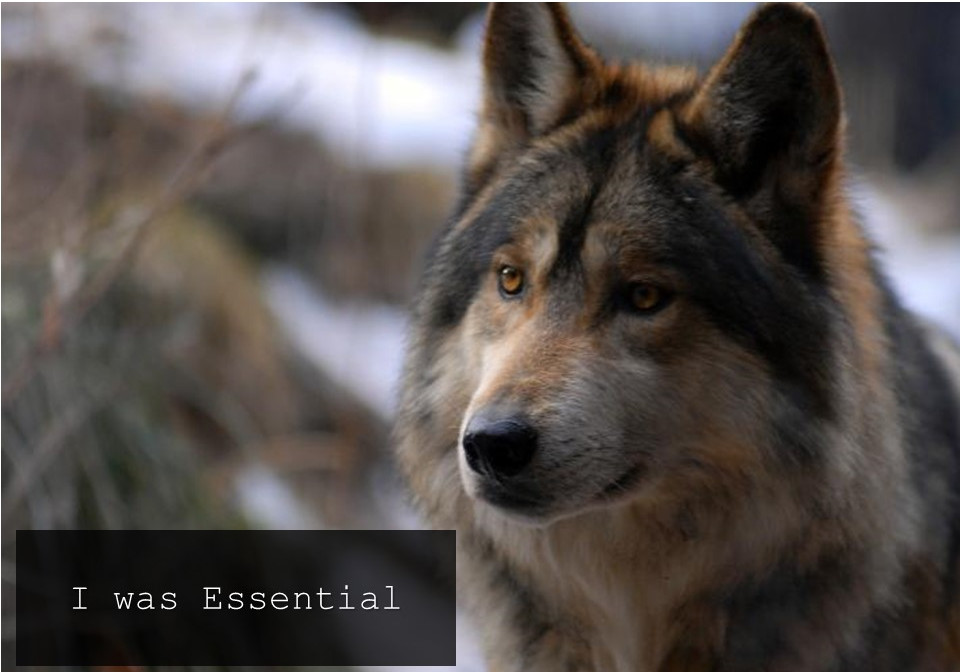 Call the U.S. Forest Service, ask them to revoke the grazing permit of
the wolf-killer Craig Thiessen.
Adam Mendonca, Supervisor of Gila National Forest
575-388-8304
Talking Points
Public lands grazing permits are a privilege— not a right— and when permittees abuse the public trust by intentionally killing endangered species, they should lose those privileges.
The Forest Service has regulations that specifically allow it to penalize permittees for illegal actions such as these, and the agency should use its full authority here.
This is an egregious act of brutality against native wildlife on public lands. People who commit these kinds of crimes should not continue to benefit from the heavily-subsidized public lands grazing program.
Urge the Forest Service to include mandatory terms and conditions in annual grazing authorizations that will prevent conflict with wolves, including scheduling calving in supervised areas, avoiding pasturing livestock in denning and rendevous areas, and removing carcasses that habituate wolves to livestock as a food source.
The permittee intentionally trapped and brutally killed a wild born wolf the same year he took tens of thousands of dollars from the taxpayers to offset the expenses of ranching in wolf country. This is an unacceptable circumstance and he should lose his opportunity to benefit from such programs in the future.
Background
Craig Thiessen has admitted he intentionally trapped an endangered Mexican gray wolf, then killed him with a shovel on public lands. We believe Thiessen should not be allowed the privilege to graze his cattle on public lands where wild wolves live, given his heinous crime.
We've asked the Forest Service to revoke Thiessen's permit in a letter.
Your calls to ask for the same will help!
Call Gila National Forest Supervisor
Adam Mendonca: 575-388-8304