Sky Island Alliance Community Speaker Series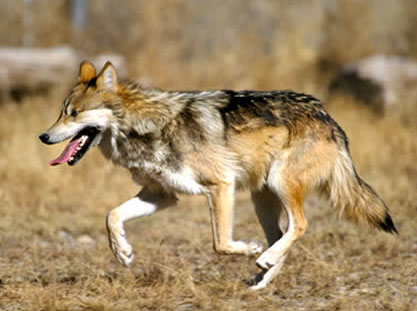 Celebrating the Sky Island Landscape, Its Peoples and Cultures
Join in the festivities as regional authors, photographers, scientists, and advocates share their knowledge of and passion for the Sky Island region. This summer series is dedicated to Sky Island Alliance Founder Nancy "Z" Zierenberg.
Help Sky Island Alliance kick off the series, Wed., June 6th with an opening reception at 6:00pm followed by award-winning photographer,
Jack Dykinga
.
Open to the public with a suggested donation of $5.
Schedule is as follows:
June 6 — 6:00 pm – Welcome Reception
7:00 pm – Jack Dykinga — Blessing the Light
June 13 — 6:30 pm — Jean Ossorio — Lobos at a Crossroads
June 20 — 6:30 pm — Wynne Brown — Remarkable Pioneer Women of Arizona's Sky Islands
June 27 — 6:30 pm — Justin Schmidt — Vinegaroons and other bizarre arthropods from the Sky Island region.