Press Release: After Legal Challenge, U.S. Fish and Wildlife Service Rescinds Permit to Trap Border-crossing Wolves in the Southwest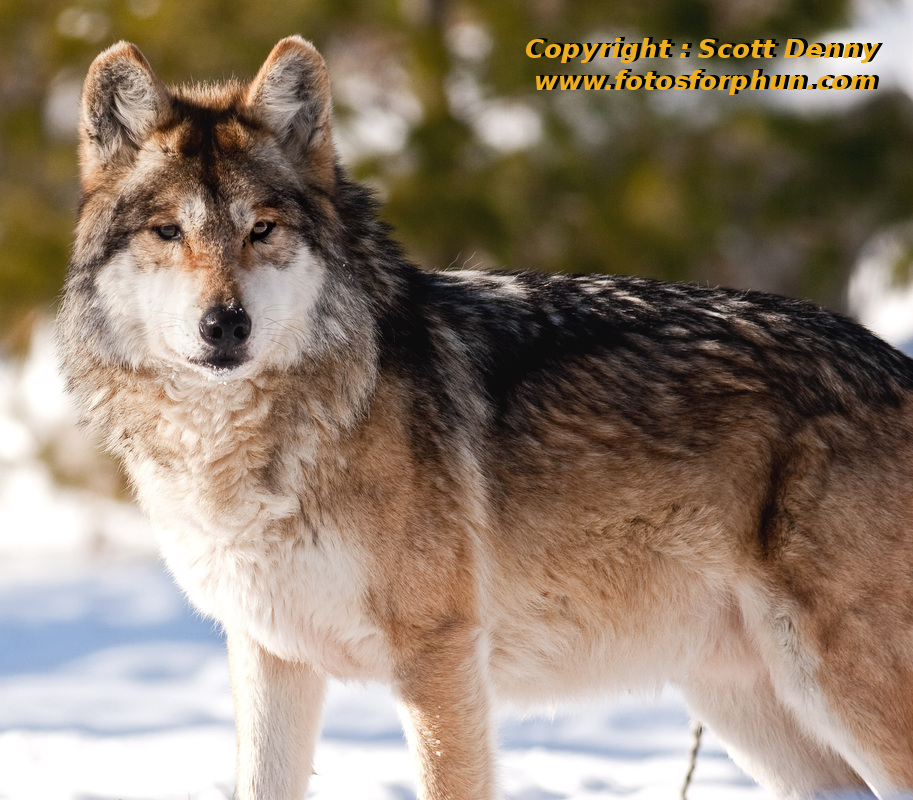 For Immediate Release, April 11, 2013
Press Contact: Michael Robinson, (575) 534-0360
SILVER CITY, N.M.- Just two weeks after a legal challenge by the Center for Biological Diversity, the U.S. Fish and Wildlife Service has rescinded a permit it had granted itself and other federal and state agencies to trap
wolves that cross into Arizona and New Mexico from Mexico. The contested "take permit" authorized wolves to be trapped and kept indefinitely in captivity, even though by law those wolves should be fully protected under the Endangered Species Act.
"We're glad the government rescinded this permit, which would have damaged prospects of real recovery for Mexican gray wolves in the Southwest and Mexico," said Michael Robinson of the Center for Biological Diversity. "The fact is that this permit should never have been on the books in the first place. The U.S. Fish and Wildlife Service never provided an opportunity for public comment on this permit and never bothered to publicly disclose it until after our legal challenge."
A month after Mexico initiated a wolf-reintroduction program in October 2011 the Fish and Wildlife Service granted itself and other agencies authority to live-trap wolves from Mexico if they entered the United States. Last year the Center for Biological Diversity warned the Fish and Wildlife Service that the permit was illegal and filed a lawsuit in late March.
The U.S.-run Mexican wolf-reintroduction program in Arizona and New Mexico – which is about 100 miles from the U.S.-Mexico border — allows capture as well as shooting of wolves under some circumstances. Government abuse of that authority has contributed to suppression of wolf numbers as well as genetic inbreeding.
The Center for Biological Diversity is a national, nonprofit conservation organization with more than 500,000 members and online activists dedicated to the protection of endangered species and wild places.
Click here to join our email list for updates and action alerts.
Visit us on Facebook here.