Mexican Gray Wolves Granted Increased Protection In The U.S.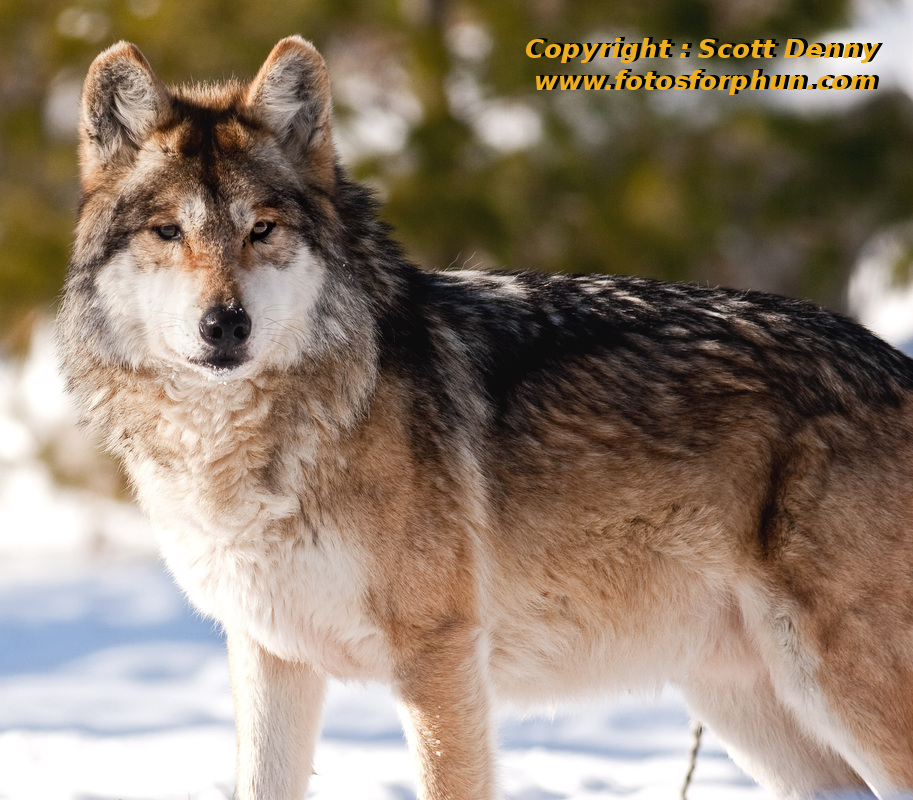 The U.S. government has agreed to expand the territory where a small population of Mexican gray wolves in the southwestern U.S. can be protected and reintroduced. Under a pair of agreements with the non-profit Center for Biological Diversity, the U.S. Fish & Wildlife Service also has consented to a plan under which Mexican gray wolves that cross the U.S.-Mexico border and establish territories in Arizona and New Mexico will no longer be captured by U.S. authorities. The agency will also start releasing captive Mexican gray wolves directly into New Mexico's Gila National Forest and allow them to establish territories throughout much of New Mexico and Arizona. That rule, set to be finalized by January 2015, significantly expands the habitat for a beleaguered population of about 75 Mexican gray wolves in those states. Wildlife ecologists have been advocating for such measures, saying increased protections and expanded territories are essential to the recovery of the Mexican gray wolf population, but states in the region, pressured by ranchers and other interests, have strongly opposed such an expansion.
These settlements are a step in the right direction, however recently the U.S. Fish and Wildlife Service (USFWS) proposed more changes to the rules governing the Mexican wolf reintroduction.
We highlight four key points that can be used when submitting your comments to the Fish and Wildlife Service regarding the proposed rule changes. Please click here for talking points and contact information.
_____________________________________________________________________________________________________________________

Click here to join our email list for Mexican gray wolf updates and action alerts. 
Visit us on Facebook here.
Photo credit: Scott Denny