In the News: Anti-Wolf Group Vague on How It Spent Utah Taxpayer Funds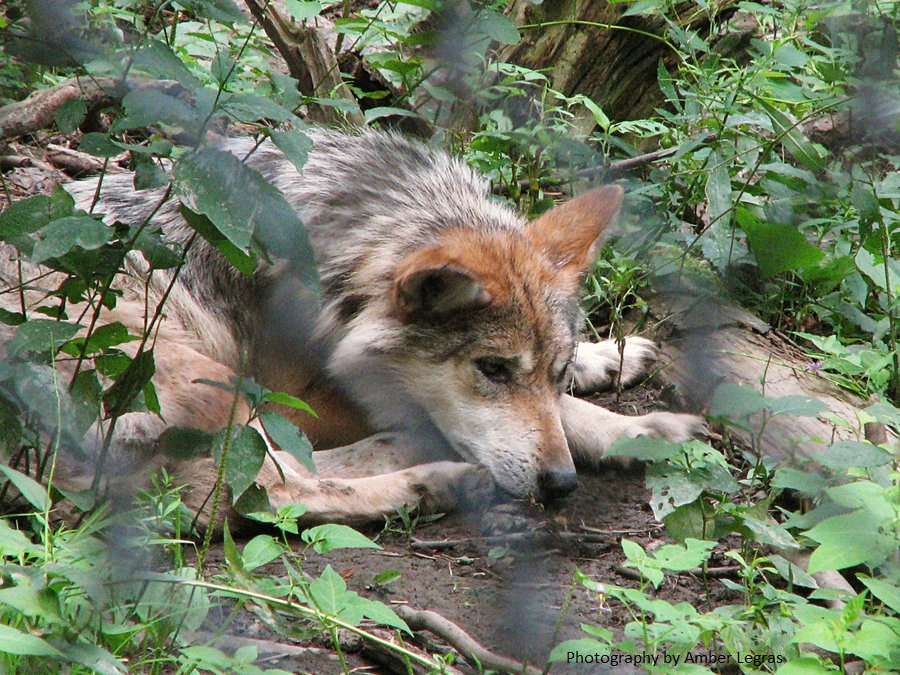 Campaign >> After reading report, lawmakers still are wondering where $300K went.
A political action group fighting federal wolf management with Utah taxpayers' money filed a report of its accomplishments this week, but it sheds little light on how Big Game Forever (BGF) spent a $300,000 state appropriation.
The 120-page report, liberally padded with magazine articles and government-produced statistics, describes these efforts in general terms and most of the work described actually occurred before the year covered in the contract, renewing questions about exactly how the money was spent.
Big Game Forever is expected to reap another $300,000 this year — its fourth award of state money — to carry on the fight to shift wolf management from the feds to the states and block wolf introduction in Utah.
For Senate Minority Leader Gene Davis, D-Salt Lake City, the report buttresses his call for a legislative audit of BGF's contracts.
"I would like to know what they did to spend the money," said Davis, who says lawmakers should get an accounting before releasing the next $300,000. "There is nothing in here that talks about the current dollars."
Davis' Republican counterpart, Senate Majority Leader Ralph Okerlund of Monroe, said he hopes to see more specifics when BGF appears before his Natural Resources Interim Committee later this month.
—
More detail » "We may want to get into more detail when they come make their report," said Okerlund, who has been the main proponent of investing state money in the anti-wolf campaign.
"I hope they ask a lot of hard questions in that meeting because it doesn't give me enough information to determine if it was a good use of our tax dollars," said Rep. Patrice Arent, D-Millcreek.
The state paid the group the first $300,000 last year to generate pressure on the Obama administration to lift protection for wolves under the Endangered Species Act (ESA), even though a national delisting had been widely anticipated. Indeed, last month, the U.S. Fish and Wildlife Service proposed such a delisting, citing the gray wolf's robust comeback in the Northern Rockies following its re-introduction in Yellowstone National Park.
Read more about this issue.
Salt Lake Tribune, March 10, 2013
Salt Lake Tribune March 18, 2013
______________________________________________________________________
Click here to join our email list for Mexican gray wolf updates and action alerts. 
Visit us on Facebook here.
Photo credit: Amber Legras