Film: The Wolf That Changed America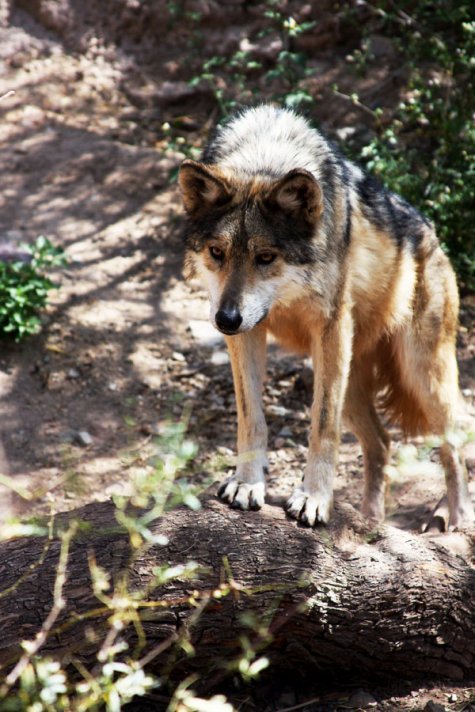 This 2008 PBS documentary tells the story of naturalist Ernest Thompson Seton, who was hired in 1893 to kill a Mexican wolf, Lobo of the Currumpaw.  After months of hunting Lobo, he ended up with a changed view about wolves.  Seton later went on to become a champion for wilderness and conservation.
CLICK HERE to join our email list to stay informed and get more involved with efforts to recover Mexican wolves from the brink of extinction.