Events: Southwest Environmental Center Celebrates Lobos in November!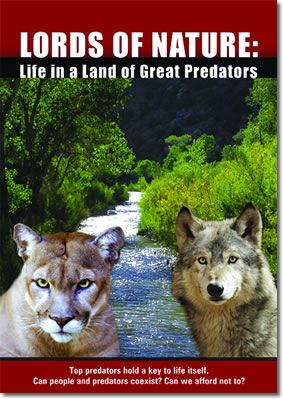 Lords of Nature (free film)—Friday, November 4th, 7:30 pm at SWEC
Can people and predators coexist? Can we afford not to? The film Lords of Nature tells the story of science now discovering the great carnivores as revitalizing forces of nature, and a society now learning tolerance for the beasts they had once banished. View trailer here.


Mexican Wolf Identification Workshop—Saturday, Nov. 5th, 10 am at SWEC
Join us for a workshop at SWEC to learn how to distinguish a Mexican wolf from coyotes, dogs and other critters by sight, tracks, and scat. If you pass the test at the end, you'll be a certified wolf spotter! Kids welcome. Led by wolf educator Nancy Kaminski.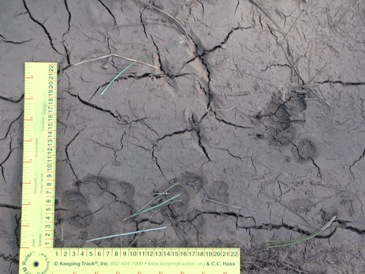 Lobos at the Crossroads — Wednesday, Nov. 9, at SWEC (new date)
SWEC Executive Director Kevin Bixby will present an update on the status and future prospects of one of the rarest carnivores in the world—the Mexican Wolf.
Mexican Wolf Day of Action—Saturday, Nov. 12
Join us for a variety of activities aimed at getting more wolves released directly into the wilds of New Mexico. Stay tuned!
Click here to visit the Southwest Environmental Center on the web.