Event: Save Our Wolves – Action Screening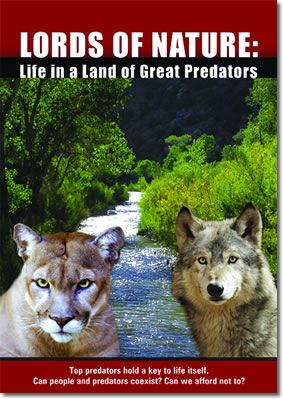 Wolves and other animals threatened with extinction are now under attack by the most anti-environmental Congress in U.S. history.  Join us for this FREE public action screening.  Learn why wolves are essential to healthy ecosystems and economies and what you can do to ensure their protection!  Seated is limited. Get there early!
Sponsored by the Albuquerque Wildlife Federation, the Central New Mexico Audubon Society, Defenders of Wildlife, Green Fire Productions, New Mexico Wilderness Alliance, Sierra Club Rio Grande Chapter, Wild Earth Guardians, Wildlife West Nature Park and the Wild Spirit Wolf Sanctuary.
WHERE:  The Guild Cinema.  3405 Central Ave. NE
WHEN:  Sunday, October 16
Pre Screening Action Event 12:30 PM
Screening       1:00 — 2:30 PM
COST:  Free Event
For more information, contact Scotty Johnson: sjohnson@defenders.org
FOR MORE INFO ABOUT OCTOBER MEXICAN WOLF AWARENESS EVENTS, CLICK HERE.