Event: Animal Tracking Workshop Set for Sept. 15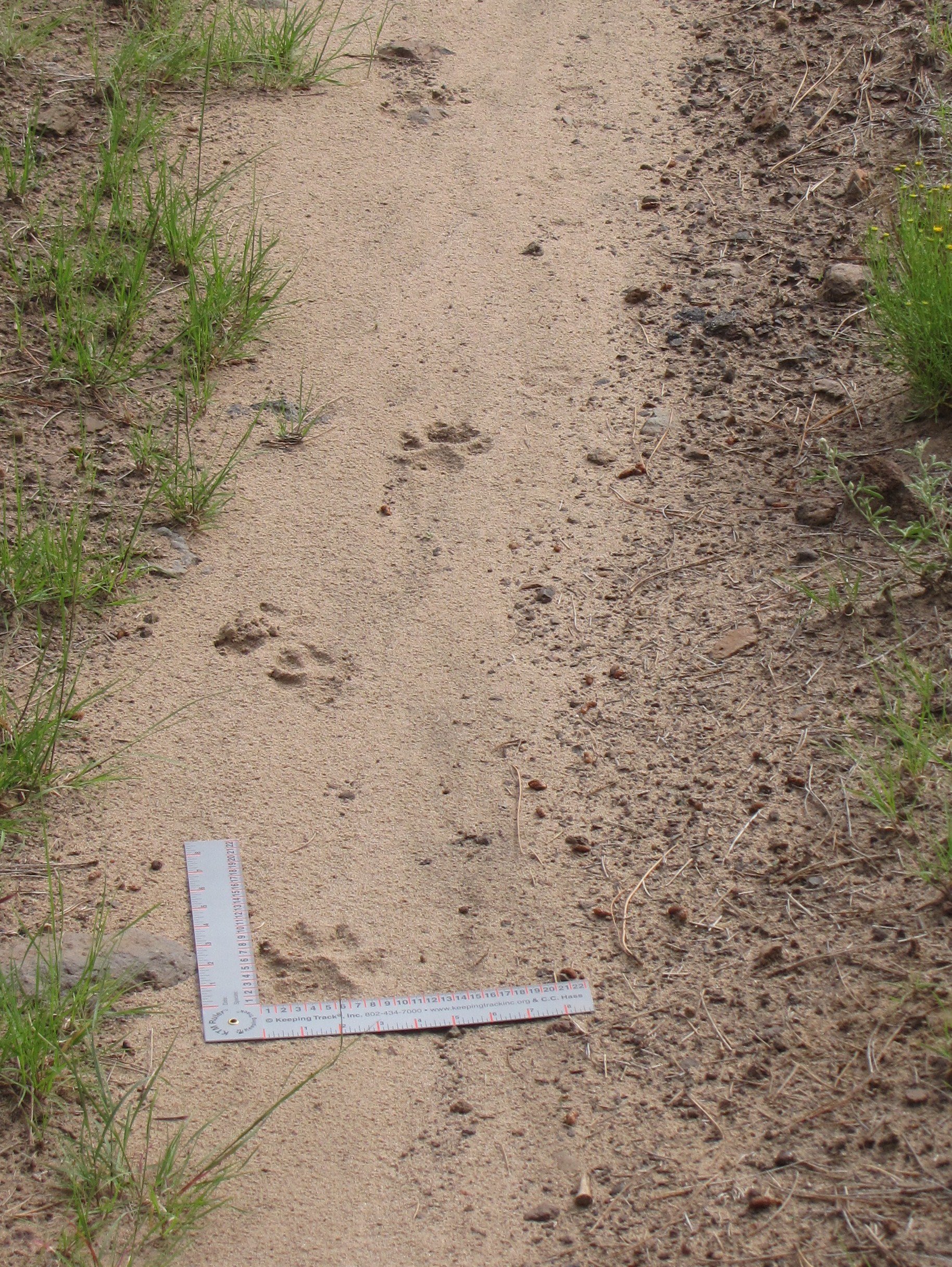 PINETOP-LAKESIDE —The White Mountain Conservation League and White Mountain Wildlife & Nature Center are teaming up to offer a fun and informative Wildlife Tracking Workshop, Sept. 15, beginning at 10 a.m at the Nature Center, 425 S. Woodland Road in Pinetop-Lakeside.
Share hiking trails with a lot of different wildlife that leave behind evidence of their passing journeys. There are a few tips and pointers that new wildlife trackers can quickly learn to help them decipher the story. Wildlife tracking is a great way to experience and learn the habits of the region's wildlife. Workshop attendees will learn how and where to look for tracks, what clues and track characteristics help identify the species that made it, and how to recognize the difference between canine and feline tracks.
Workshop attendees will study sample tracks from local wildlife, including black bear, Mexican wolf, bobcat, and mountain lion, among others. The ability to track successfully is enhanced when one knows a bit of animal natural history, so this class includes discussions on animal size, how they moves across the landscape, natural habitats and preferred food sources, and whether they're the predator or prey. After the presentation, tables will be set up for hands-on experience in track identification techniques including tracing tracks, as well as the opportunity to see plaster castings of Mexican wolf tracks and other species.
The Conservation League is sponsoring the tracking instructors that will conduct the workshop, including Janice Przybyl from Quemado, New Mexico, Billie Hughes from Nutrioso and Jean Ossorio from Las Cruces, N.M. All three have hiked and tracked extensively in and around the Gila and Apache-Stigreaves National Forests and enjoy sharing their experiences with others.
*****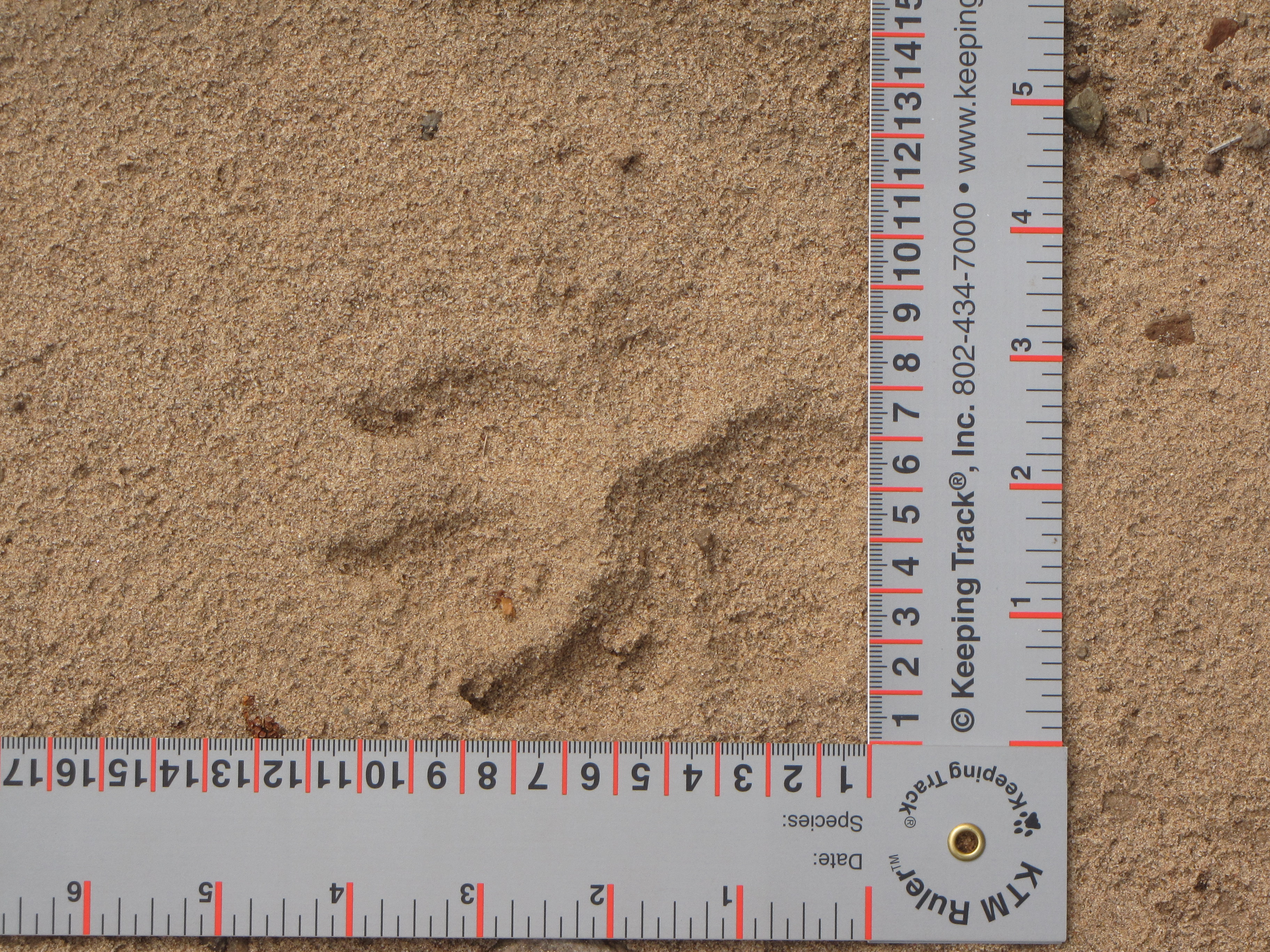 Visit White Mountain Conservation League and White Mountain Wildlife & Nature Center's website here.
CLICK HERE to join our email list to stay informed and get more involved with efforts to recover Mexican wolves from the brink of extinction.
Photo credits:  Jean Ossorio