Blog: Stacking the science? Fish and Wildlife Service's gray wolf peer review process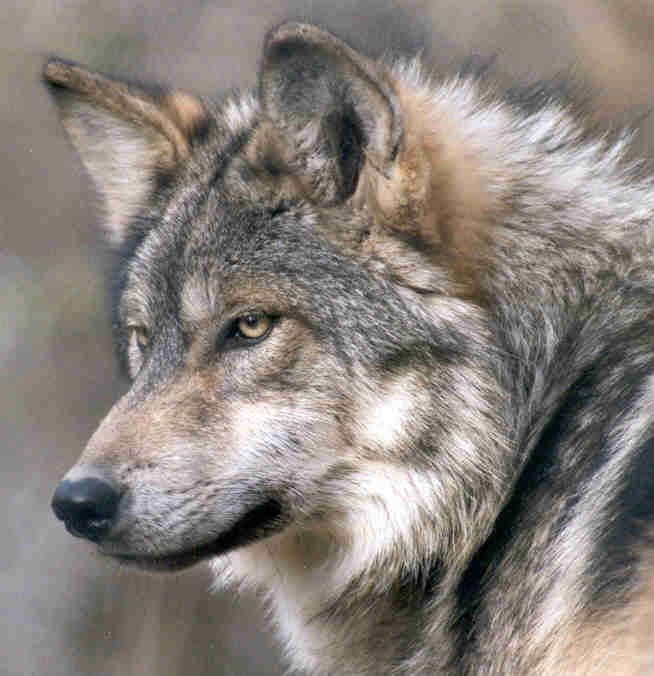 I am currently at a scientific conference where I just gave a talk on the importance of scientists engaging in the public process through which the government uses scientific information to inform policy. In addition to working on such policy questions directly, a big part of what I do is outreach to the scientific community to encourage the primary scientists to weigh in on policy proposals in order to make sure that our wildlife management policies are based on the best available science.  For the most part, scientists are eager to engage, but occasionally there are some that are hesitant to get involved in policy for fear of any professional backlash.
A decision today by the Fish and Wildlife Service to
exclude three
of the nation's leading wolf experts from the Service's peer review process demonstrates exactly why scientists are often hesitant to engage.  Earlier this year, a draft of the Service's proposal to delist wolves nationally was leaked to the
press
. In an effort to get the Service to reconsider issuing the proposal a group of the leading experts on wolf biology wrote a
letter
to the Service explaining their concerns with the proposal, stating that they disagreed with the Service's evaluation of the underlying science — much of which relied on these scientist's own research.
Because of this act of public service, Fish and Wildlife is now excluding those scientists from their peer review of the proposal, ostensibly because the scientists have already expressed an opinion about the proposal — and, perhaps not coincidentally, one that is critical of it.  Making public comments on a proposal is not, in fact, grounds for excluding an expert from peer review according to the
guidelines
the Service is supposed to follow.  This exclusion is particularly notable because the scientists the Service excluded were identified by an independent contractor, who was charged with gathering together an appropriate pool of peer reviewers — the Service then selectively vetoed these scientists from their list.
The truth is that these are the very scientists that the Service needs to hear from most and by excluding them the Service will be stacking their cards towards a more favorable review of their proposal.  Let's not kid around — they know that, which makes one wonder if that's why they are doing it in the first place.
UPDATE:  You can listen to an interview with one of the excluded scientists
here
.
Also, you can Take Action by sending a message to the Fish and Wildlife Service by clicking
here
.
*****
This blog was posted to NRDC's 
Switchboard
on August 8, 2013
Please contact Secretary of the Interior Sally Jewell and demand that the best available science and Scientists be used by the Fish and Wildlife Service in their decision making process.
E-Mail: feedback@ios.doi.gov
Also, please send comments to Fish and Wildlife Service on the proposed rule to strip protections for Gray wolves.
CLICK HERE for talking points and contact information.
______________________________________________________________________
Click here
to join our email list for Mexican gray wolf updates and action alerts.
Visit us on Facebook
here.