Amazing Mexican Wolf Art and Photo Contest Entries
We were stunned by the quality and beauty of the images submitted for our Mexican Wolf Art and Photo contest and grateful to the gifted artists who shared their work. All of the images entered have been posted on our Facebook page in their own photo album.
Through September 18, you can vote on the entries by liking them! 
The entry that has the most "Likes" in the contest Photo Album by September 18, 2011 will be the winner. The artwork with the second and third number of "Likes" will receive second and third place. The winner will get a $25 dollar Visa gift card and will also have their winning art piece featured as the Mexican gray wolves Facebook profile picture for one month!  Second and third place winners will also receive wolf-related goodies.
The artists have generously granted us permission to use these images for the website-we are very excited to have so many wonderful new images to connect people with Mexican wolves!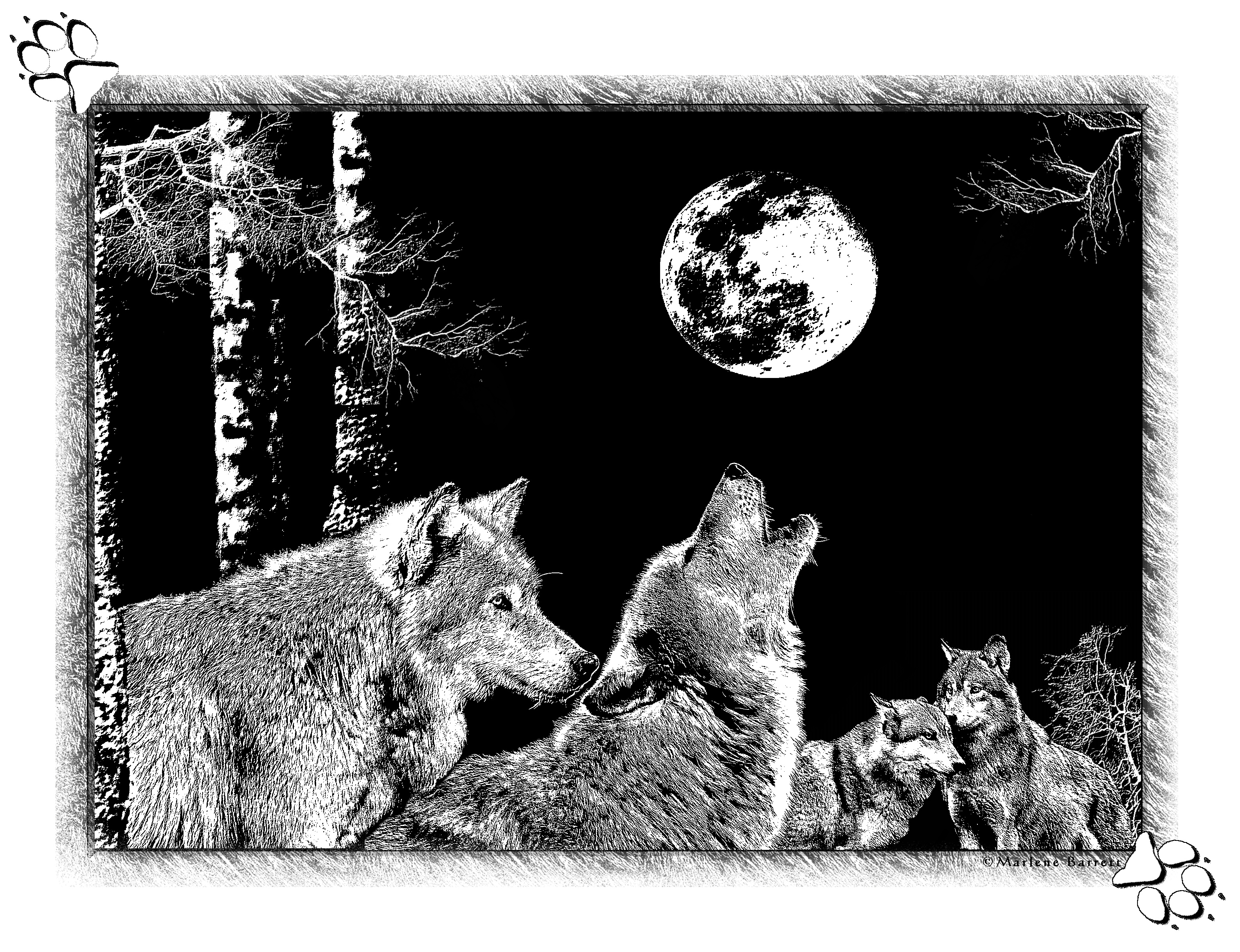 Marlene Barrett


    Chuck Gardner

     Chuck Gardner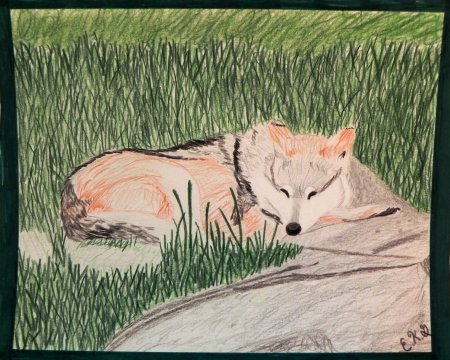 Elaine Givens

     Jon Kettner

     Miki Wolf Krenelka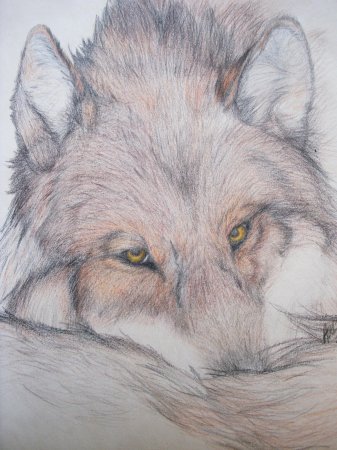 Andrea Morales

     Jennifer Patterson

     Denis Power

     Melissa Smith

     Kenneth Spehar

      Kenneth Spehar

      Kenneth Spehar

      Barbara Sugarman

     Barbara Sugarman

     Barbara Sugarman

     Lynn Welch