Action Alert: Rally/Press Conference to Support Mexican Wolves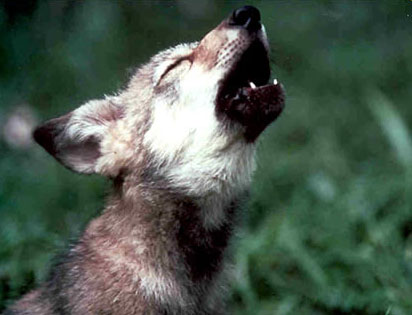 Critically endangered Mexican wolves are on the agenda at this week's NM Game Commission meeting in Las Cruces and anti-wolf special interests are trying to convince the Commission to adopt policies harmful to the wolves.
To influence the Commission towards positive, pro-wolf positions, wolf advocates are holding a pre-meeting Rally and Press Conference to show public support for the Mexican wolf reintroduction. Please come to the Rally and the Game Commission meeting to encourage Commissioners to take a progressive stance to keep the wolf reintroduction on track.
Showing your support for wolves is critical at this time. Only around 50 Mexican wolves remain in the wild, and the Commissioners will be hearing from agriculture and other anti-carnivore special interests who want the number of wolves to be zero.
 
The rally/press conference will be at 8 am on Thursday, June 9, at the entrance to the NM Farm and Ranch Heritage Museum. There will be speakers and celebration. Bring the kids! Bring friends! Participate!
 
If you can stay for the meeting, wolves can use help inside too.  It starts at 9 am, also at the Farm and Ranch Heritage Museum. The full meeting agenda is here.*  Agenda item 12 is where Commissioners could adopt harmful policy for wolves. Please sign up to speak briefly in support of wolves so Commissioners won't just hear from anti-wolf special interests.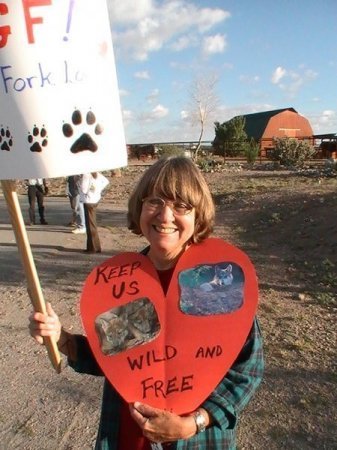 Wolves belong, nature needs them, and so do we.
 
WHAT: Rally to support Mexican wolves prior to NM Game Commission meeting
WHEN: Thursday, June 9, Press Conference/Rally – 8 am, Commission meeting begins at 9 am
WHERE: NM Farm and Ranch Heritage Museum entrance (outside the main gate into the facility, just off Dripping Springs Road)
4100 Dripping Springs Road
Las Cruces, NM
We need a strong showing at this event. If you absolutely cannot make it, please contact the Commissioners and tell them how important wolves are to New Mexico.

For more information, email info@mexicanwolves.org 
*The wolf recovery program is agenda item 12.  If enough folks come, we will request to move the comment period to the start of the meeting.  Otherwise, it appears that comments will be requested by noon. Comments are limited to 3 minutes.