$385,000 Set Aside in Trapping Suit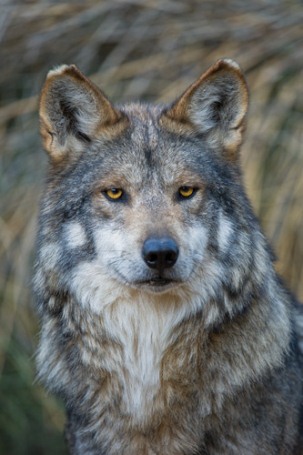 LAS CRUCES — The Department of Game and Fish has set aside $385,000 to hire private legal counsel to defend a federal lawsuit over the state's authorization of wildlife trapping in an area designated for the recovery of the Mexican gray wolf, a conservation group says.
WildEarth Guardians sued the state Game and Fish Department manager and Game Commission chairman in February for allowing trapping in the southwestern New Mexico portion of a wolf recovery area.
The conservation group's federal lawsuit alleges that both regulated and unregulated trapping violate the Endangered Species Act because the state has not exercised "due care" to prevent harm to wolves.
Since 2002, traps have caught 14 Mexican gray wolves in New Mexico and Arizona, including two wolves that died and two that had to have limbs amputated.
A survey at the end of 2011 counted 58 wolves in Arizona and New Mexico. "¦
*****
See the full article
here
.
Letters to the editor supporting the greatest possible protections for Mexican wolves can be submitted
here
.
For letter writing tips and links to regional newspapers, click
here
.
***
Related Reading
Allocates $385,000 for Legal Fight for Policy that Kills Mexican Wolves — June 4, 2012
New Mexico Trapping Regulations Violate the Endangered Species Act,  February 7, 2012
Photo courtesy Robin Silver